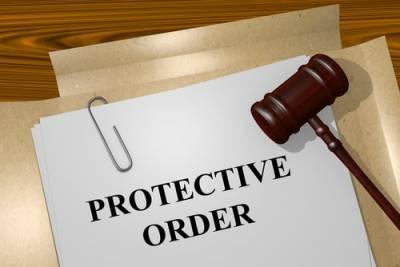 Domestic violence can occur in a variety of different ways, including but not limited to physical and verbal abuse, threats, stalking, and harassment. In the state of Illinois, an order of protection may be granted to help individuals who feel that they are in danger. Unfortunately, an order of protection does not always work, as the abuser may still find a way to contact the victim. In cases such as this, it is important to discuss the events of your situation with an experienced order of protection attorney.
What Is an Order of Protection
An order of protection is a document approved by the court that would make it illegal for a certain individual to engage in a certain behavior, such as contacting or coming within a certain distance of the victim. The terms of an order of protection are decided by a judge, who will make this decision based on the presented facts.