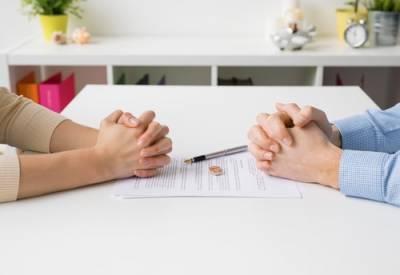 On an annual basis, thousands of Americans make the difficult decision to pursue a divorce. A divorce can be an emotionally turbulent process. Without proper planning and competent legal guidance, one can come out of a divorce in less than ideal financial standing. As you prepare for the divorce process, it is critically important to speak with your legal team regarding the aspects of your separation, that are most important to you.
Crucial Factors in Divorce Litigation
Throughout your divorce, you need to understand the way in which certain aspects of your divorce can seriously impact your future. Fortunately, a quality legal team can help you smoothly navigate these issues.