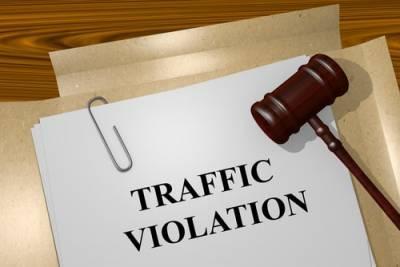 On an annual basis, hundreds of thousands of Americans are pulled over for violating basic traffic laws. While the vast majority of people will simply accept their ticket, pay the fee, and move on, these violations can have drastic implications on your driving future. Here in the state of Illinois, paying a traffic violation ticket will result in a mark against your driving record. Repeat driving offenses can result in license suspension or possible permanent loss of driving privileges. If you have been given a traffic ticket, it is critically important to consult with an experienced legal team, before making any decisions regarding the violations.
Traffic Violations and Consequences
Within the Illinois Administrative Code, every traffic violation results in a number of points on your driving record. Accumulating a high number of points can result in license suspension or revocation. As stated in Illinois Section 1040.30, minor violations such as a non-working light or a speeding violation less than 10 mph over the legal limit, will likely result in no more than a 10 point penalty. The worse the offense, the higher the point penalty, as traveling more than 15 mph over the speed limit, can result in a penalty of up to 20 points, while reckless driving charges come with a penalty of 55 points.