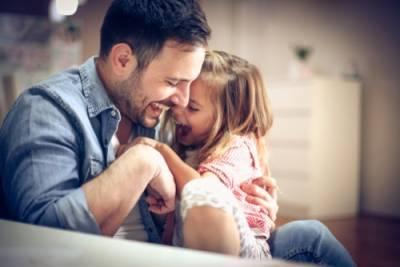 The divorce process can be an incredibly stressful time for all parties involved. The process can be increasingly stressful for fathers hoping to secure custody of their children. Most fathers have heard stories of how judges tend to favor mothers in cases of child custody, and rarely offer fathers the benefit of the doubt. While it may be true that there are more sole custody mothers than fathers in the United States, the assertion that fathers have no chance of securing significant custodial privileges is factually incorrect. All that being said, if you are looking to secure custody of your children, it is important to recognize what steps you can take to increase your chances.
What You Can Do to Help Your Case
Here in the state of Illinois, the court recognizes two types of custody: legal and physical. Legal custody provides a parent the right to make major life decisions regarding child care. These decisions can range from which school the child will attend to religious views. Physical custody is simply the parent that child will live with. It is possible to have joint legal custody and sole physical custody of a child. In order to ensure that you will be able to have a voice in important decisions and spend a substantial amount of time with your child, there are some critical steps you need to take.