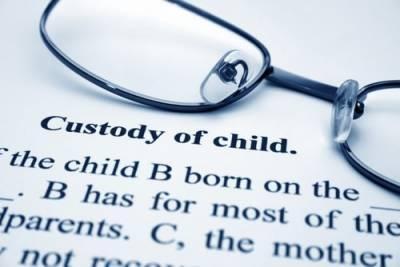 When a couple elects to get a divorce, the process can be incredibly emotionally challenging. This is especially true when children are involved in divorce. Not only are parents looking to ensure that the divorce will not jeopardize their financial security, but they are also looking to gain significant custodial privileges. Due to changes to child custody laws in the state of Illinois, there is no longer a sole-custody parent. That being said, one parent can be awarded the vast majority of custodial time, leaving the other parent with less time with their children and in many cases a child support payment plan. In order to ensure that you secure the parental responsibilities you are looking for, it is important to know the first steps to take.
What You Can Do to Secure Parental Responsibilities
With recent revisions to the Illinois Marriage and Dissolution of Marriage Act (IMDMA), state courts now allocate parental responsibilities to divorcing parents. The court will consider various criteria as they make their decision. While it may seem as though the court's decision is out of your control, there are a number of steps you can take to display why you need to remain a figure in your child's life.