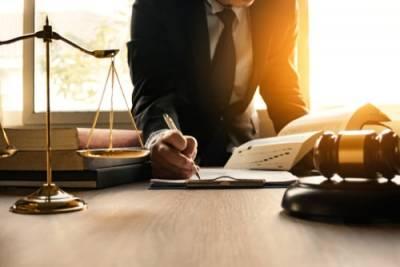 At Aldrich & Siedlarz Law, P.C, we are so proud to announce that Attorney Marlene E. Siedlarz has been recognized for her volunteer work. Each year, the DuPage Legal Aid Foundation recognizes attorneys dedicated to helping individuals in need and Attorney Siedlarz has been awarded for the year 2021. For years, she has used her in-depth knowledge of the law to help those in need. Today, she focuses on family law, helping families through issues such as child custody, grandparents' visitation rights, and more.
About the DuPage Legal Aid Foundation
The DuPage Legal Aid Foundation was founded in 1975 and since that time, has been committed to helping clients in need by offering pro bono services. To do this, the Foundation relies on support from DuPage County, the State of Illinois Lawyers Trust Fund, the Eighteenth Judicial Circuit, and the DuPage County Bar Association, along with other sponsors and donors.