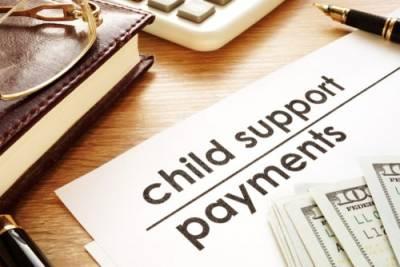 The divorce process is an emotionally trying time, but the months after a divorce can also come with challenges. For custodial parents, adjusting to a life of raising their child on their own can be a difficult transition. The financial challenges that custodial parents face are well documented, further showcasing the importance of child support. Unfortunately, many parents do not receive their child support payments in full and struggle to provide for their children. If your former spouse is failing to make their child support payments in full or on time, it is time to seek out the assistance of a knowledgeable attorney.
Securing Your Child Support Payments
According to the United States Census Bureau, there are approximately 13.7 million single custodial parents living throughout the United States, with over half of them having some form of child support agreement with a former spouse. Unfortunately, less than half of all custodial parents with a child support agreement, receive their payments in whole. Child support can be invaluable for parents that need financial support to provide for their family, and if you are not receiving the child support you deserve, it is time to act.