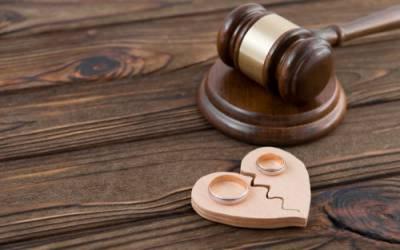 With the divorce rate rising on an annual basis, there is no doubting the fact that there are thousands of unhappy marriages throughout the United States. While most people would simply assume that all unhappy spouses would pursue a divorce, the truth is that things can get complicated. Things can become especially challenging to sort out when children are involved. Many Americans falsely believe that staying in an unhealthy marriage is the best thing they can do for the well-being of their child. In truth, pursuing a divorce and seeking happiness for yourself is oftentimes incredibly beneficial to the mental and emotional health of your children. If you are contemplating pursuing a divorce, it may be time to speak with a legal professional.
The Impact of Spousal Fighting on Children
If you and your spouse are unable to avoid verbal spats and other forms of fighting, it is likely that these conflicts are having an emotional impact on your child. Even if you believe that you and your spouse are able to keep your fighting away from your children, children are capable of sensing unhappiness. The tension in an unhappy marriage can lead to health problems such as social anxiety, depression, and lack of sleep. If the fights escalate into physical abuse, it is critically important to speak with law enforcement officials and remove yourself and your children away from your spouse in a prudent fashion.