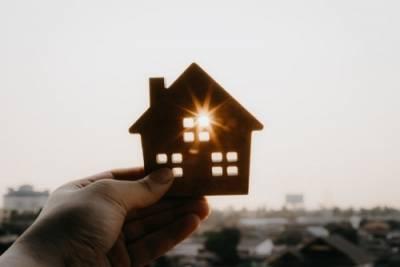 For many people, a home is not just the place where they live and form memories, but is also a valuable asset, which makes addressing ownership of these properties particularly important during divorce proceedings. Unfortunately, deciding who, if anyone, will retain the family home upon divorce can be difficult, especially when both parties have an emotional attachment to the residence, so if you are contemplating divorce and you own your home, it is important to contact an experienced Lombard, IL property division lawyer who can help protect your interests.
Dividing Marital Property
One of the first things that a divorcing couple should address when deciding the fate of the family home, is whether the residence actually qualifies as marital property. This is an important assessment, as it is only marital assets, or assets that were acquired by either party after the marriage took place, that will be subject to equitable division upon divorce. Generally, those who bought their home with their spouse won't have to worry about this requirement, even if only one party's name is on the deed. If, on the other hand, a person or his or her partner purchased the home prior to marriage, it could constitute separate property, which would mean that it would belong to the original owner exclusively upon divorce. The only exception to this rule applies in cases where both parties helped contribute to the home's upkeep during the marriage. In these situations, the asset could be considered commingled and so the property of both parties to some degree.