Kendall County Divorce, Family Law and Criminal Defense Attorneys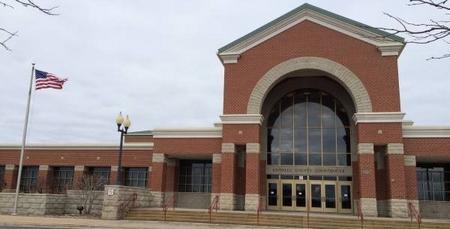 If you need legal advice and representation involving a divorce, family law dispute, criminal case, DUI or other traffic matter in Kendall County, contact our attorneys at Aldrich & Siedlarz Law, P.C. for a free initial consultation. We are conveniently located at 2200 S. Main Street in Lombard, Illinois, just off of I-355 and Butterfield Road or I-88 and Highland Avenue. We serve all of Kendall County, including: Boulder Hill, Lisbon, Yorkville, Oswego, Plano, Platville, Newark, Millington, Millbrook, and Montgomery.
Although our office is located in DuPage County, we proudly represent clients in Kendall County, as well as Will County, Kane County, and Cook County, including the surrounding suburban districts of Bridgeview, Maywood, Rolling Meadows, and Markham. Our experience in multiple counties gives us a well-rounded perspective on how different judges, communities and prosecutors handle complex divorce, family law and criminal matters.
If you received a traffic ticket, were arrested on DUI or other criminal charges, or are considering or are already involved in divorce or post-decree litigation, call our experienced attorneys at Aldrich & Siedlarz Law today. We offer free consultations, competitive rates and a compassionate ear. For the convenience of our polish-speaking clients, Attorney Marlene Siedlarz speaks fluent Polish.