Family Law and Criminal Defense Attorneys Serving DuPage, Will, Cook, Kane, and Kendall Counties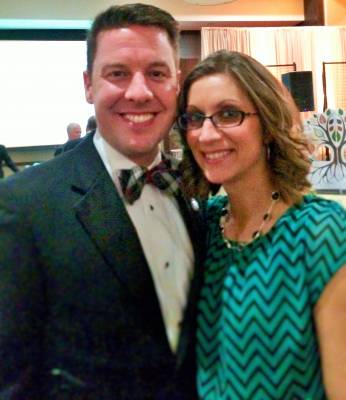 Family law and Criminal Defense attorney Jacqueline Aldrich enjoyed a night of fellowship at the Naperville Chamber of Commerce Gala among fellow DuPage County Attorneys, North Central College alumni/staff and many inspiring business men and women from the community!
Attorney Aldrich, and her partner, Marlene Siedlarz, who is a polish speaking attorney, also practice criminal defense and family law in Will County, Kendall County, Kane County, and Cook County. For a free consultation with either Jacqueline Aldrich or Marlene Siedlarz, call us at 630-953-3000 or contact us via our website.