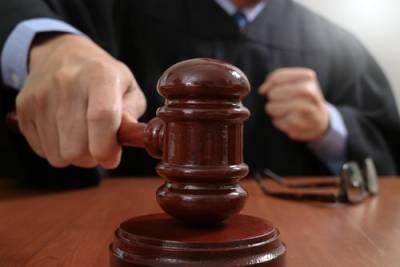 Every single year thousands of drivers in the state of Illinois are charged with driving under the influence of drugs or alcohol. With so many annual arrests, many people assume that a DUI conviction is a fairly minor charge. In all reality, a DUI conviction can impact your life in a significant and long-term way. If you have been charged with driving under the influence, it is time to speak with a qualified legal professional.
The Consequences of a DUI Conviction
In the state of Illinois, a DUI conviction constitutes a Class A misdemeanor. If convicted, an offender can face fines up to $2,500 as well as a one-year license suspension. It should be noted that there are a number of factors that can lead to a DUI being classified as an aggravated DUI charge. If your DUI is considered aggravated, the charges will be elevated to a felony. An aggravated DUI conviction can result in fines as high as $25,000 and the potential of jail time, depending on the aggravating factor. For instance, if a driver causes great bodily harm to someone while driving under the influence, they can face up to 12 years in prison, and a minimum one-year prison sentence.