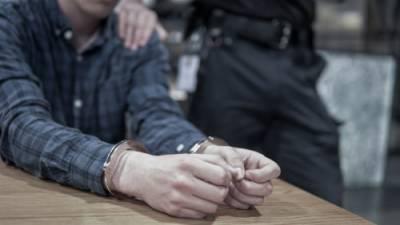 Illinois law punishes violent offenses more harshly than non-violent offenses. A conviction for domestic battery can lead to criminal penalties including heavy fines and jail time. If you have been accused of harming a family or household member, you may be up against some serious charges. Your career, personal reputation, and very freedom may be on the line.
Responding to Allegations of Domestic Abuse
Domestic battery is defined as causing bodily harm or making physical contact of an insulting or provoking nature to a family member or household member. If the alleged offense is committed against a child or causes great bodily harm or disability, the offense may be considered aggravated battery. This is an elevated offense punishable by up to seven years in jail. The way you handle charges of battery or domestic battery can heavily influence the eventual outcome of the case.